Generations Inn,  a picturesque restaurant and patio, B&B  and venue for gatherings.  Conveniently located on the banks of the Mississippi, just minutes off of HWY 7 near Carleton Place,  our  excellent chefs  prepare a wide variety of fine dishes, both "Inn" house and for your next catering event!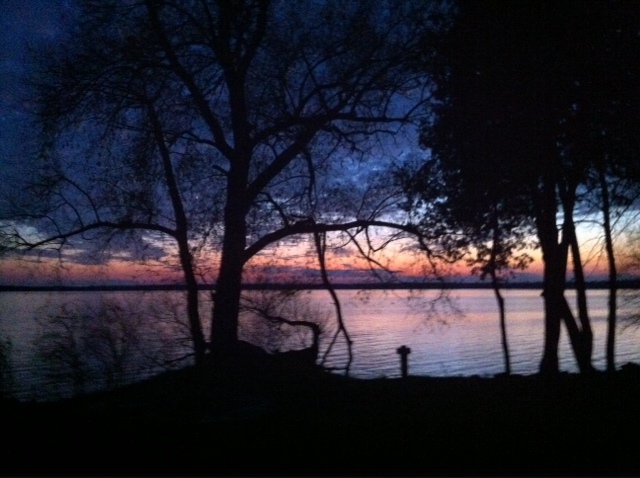 Do you have a birthday, retirement or a family event? 

Please call and leave a detailed message and we will return your call within 2 business days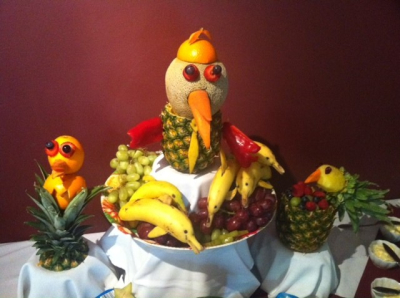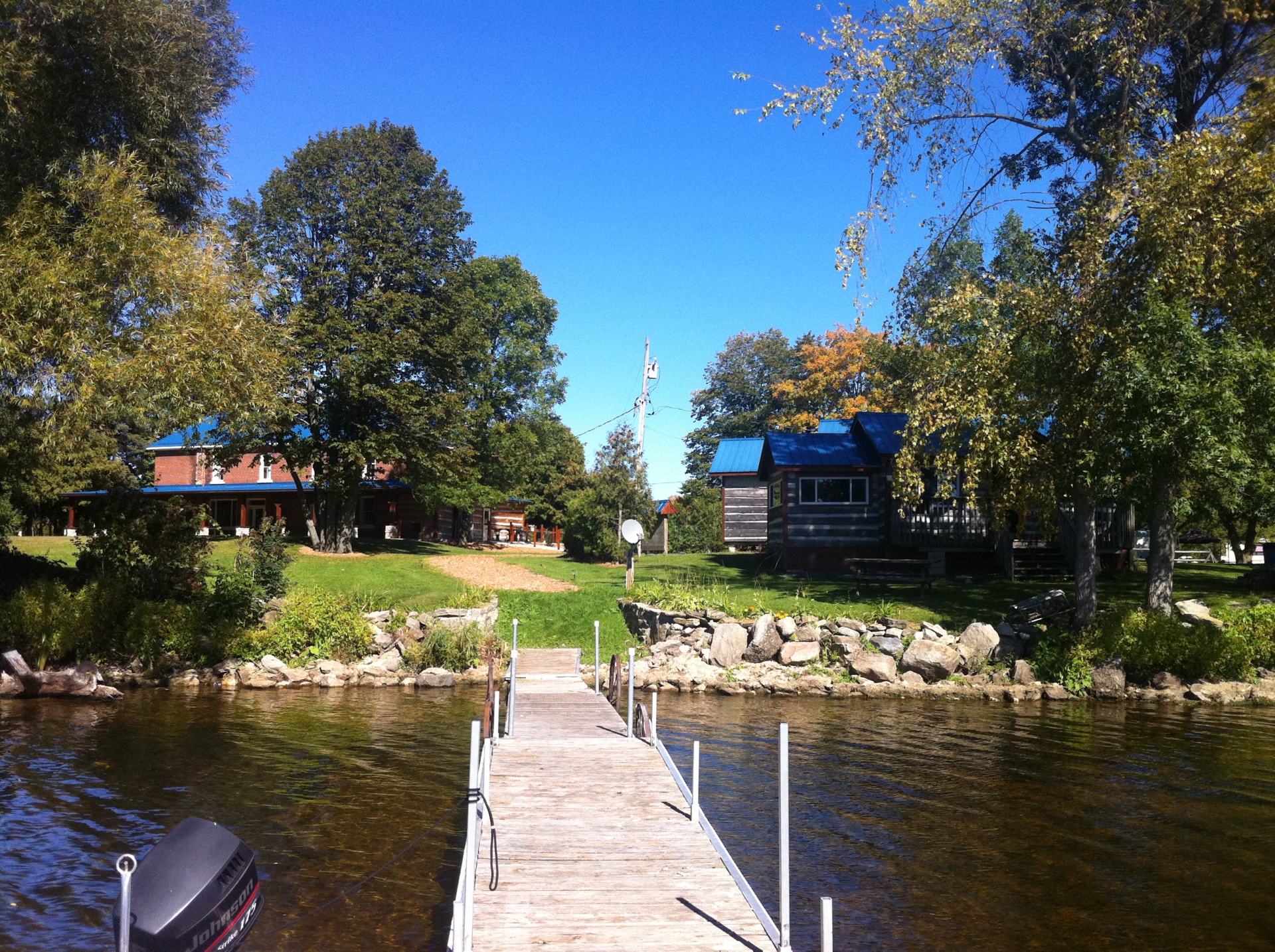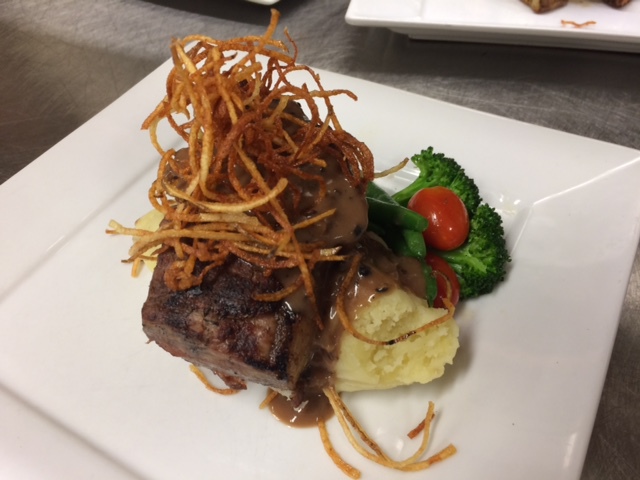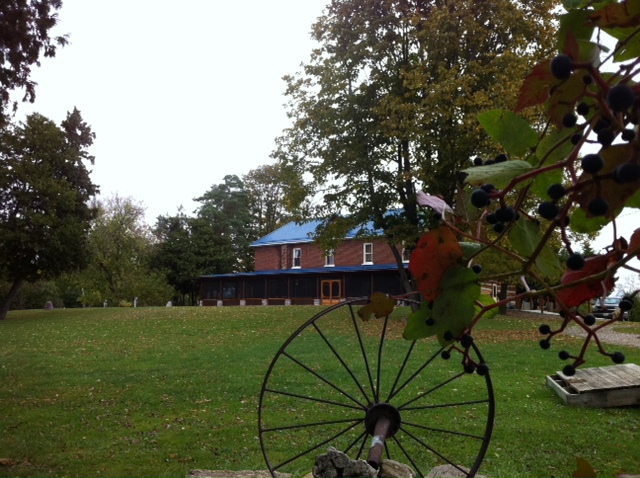 We are a fully licensed dining establishment with a screened in patio and boat access!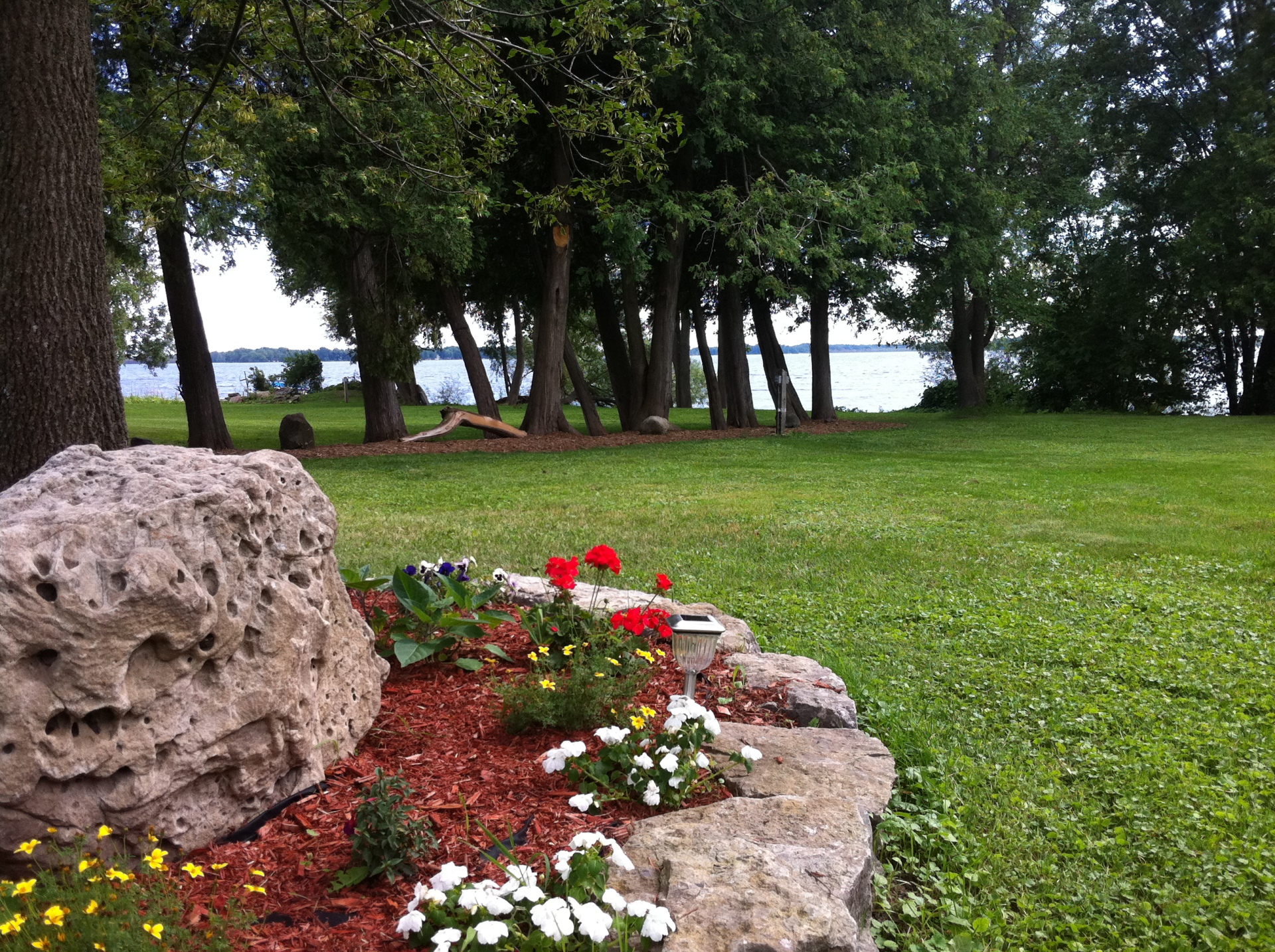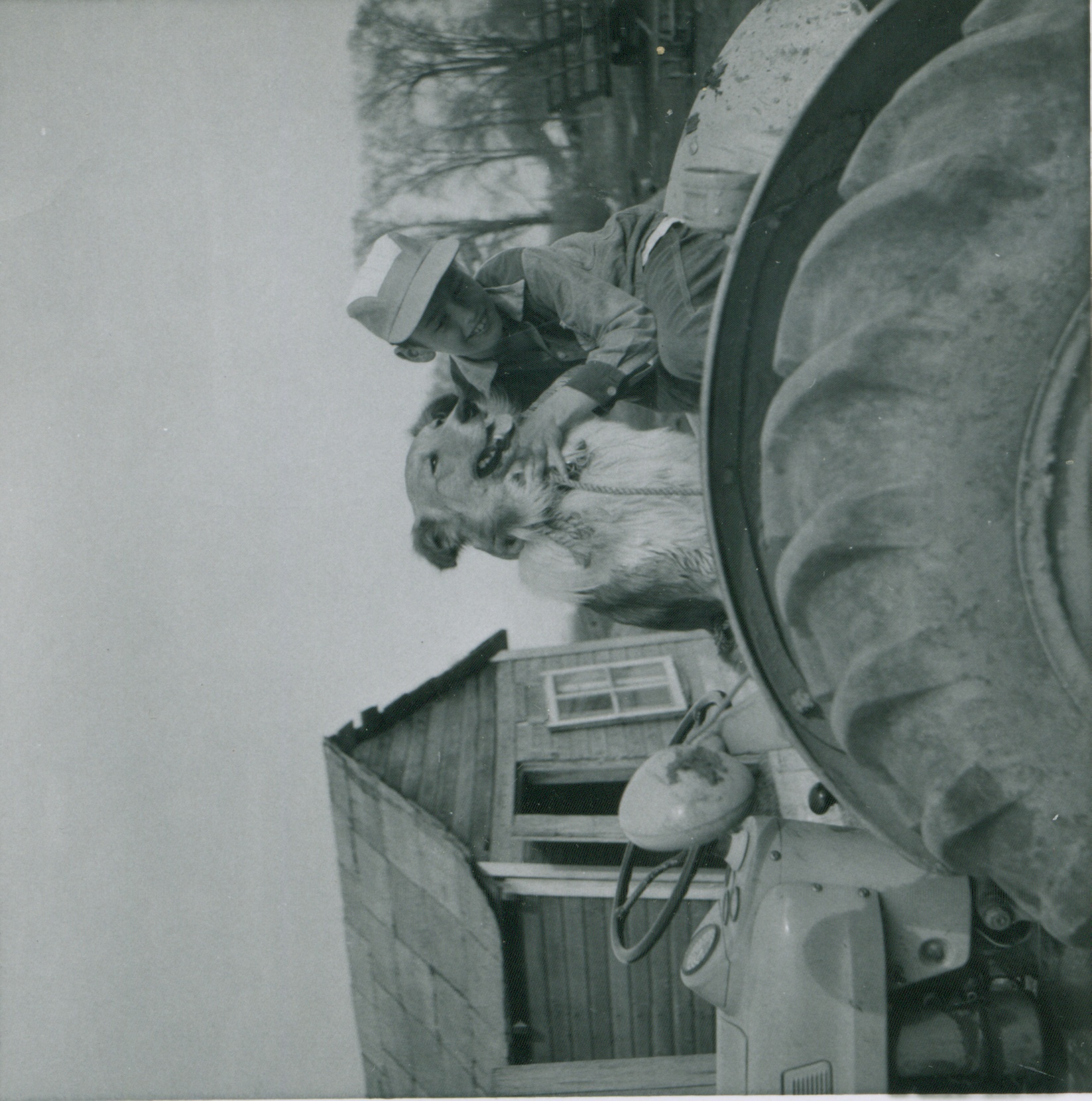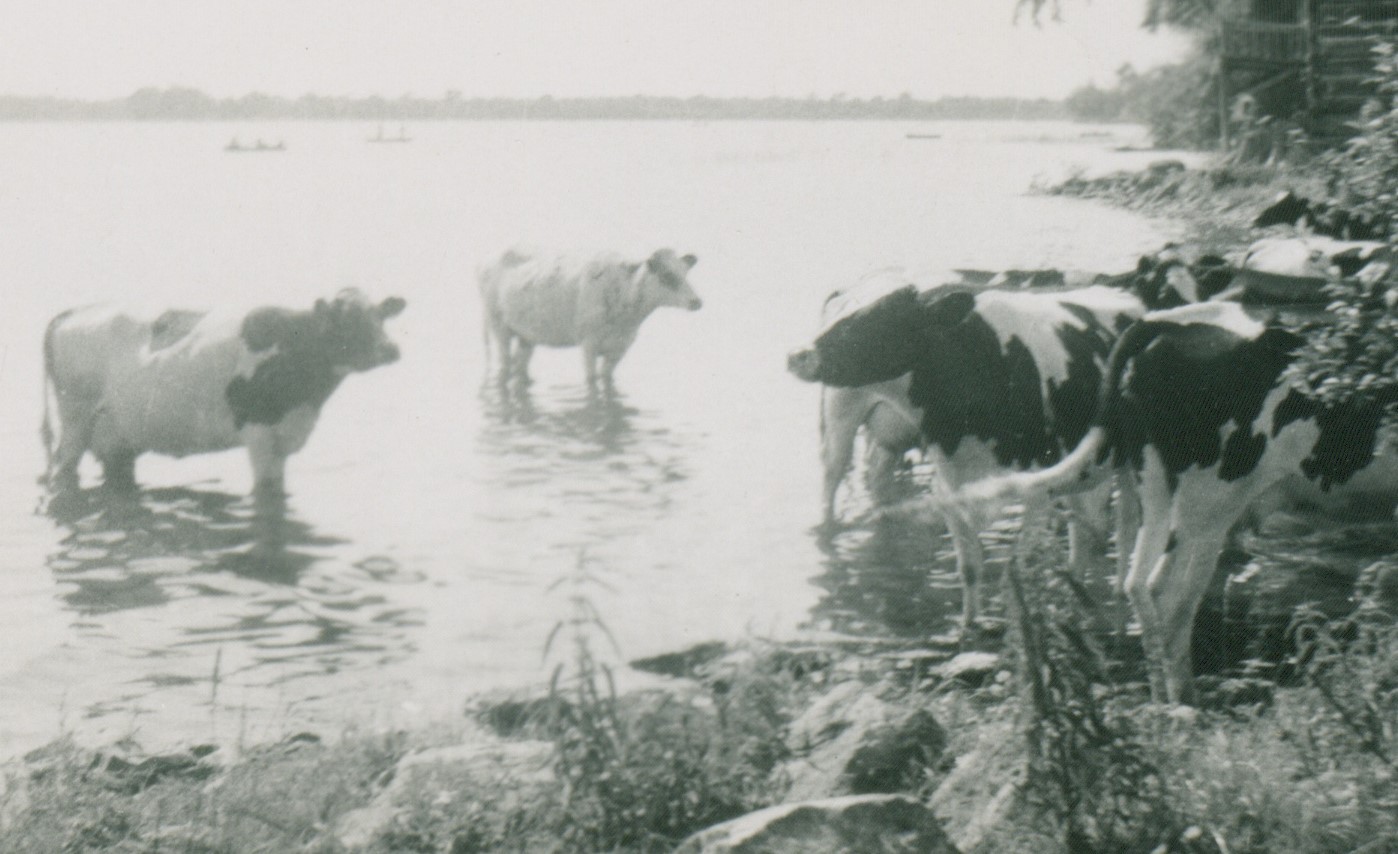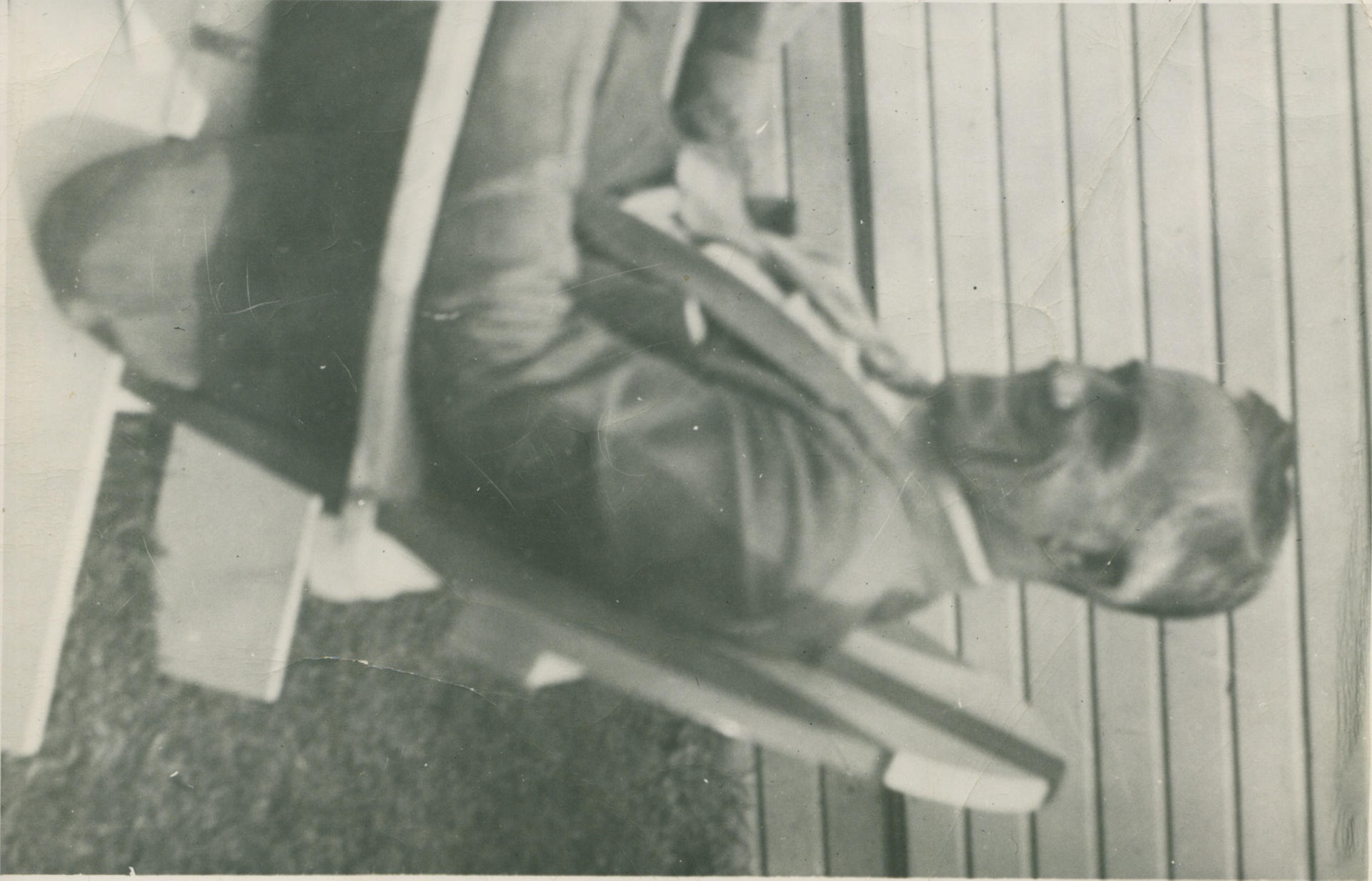 This beautiful century old lakeside farmhouse has  been in the HAY family since 1917.  Here, John Hay began operations of the Carleton Place Dairy which served the area with fresh dairy products for over forty years!  During this time, the building housed seventeen hired men who worked the farm and tended thelivestock.  Later, John and his wife Elizabeth, raised their son, Percy, here, who married, and in 1954, moved back to the farmand raised their son William.  In 1970, John's son, Percy and his wife Mabel, scaled down the dairy operation and the farmhouse became the centre point of the Lakeside Tent and Trailer Park, where they raised their son William's son, Aaron.  Aaron continued to operate the Campground  until 2006 when, with his father's help, began extensive renovations on the farmhouse and surrounding grounds.  Today, Aaron and his team are pround to carry on the family heritage that inspires him to operate one of the finest Lakeside Event Venues in the OttawaValley!